apyron Automated Raman Microscope
Automated Raman imaging system
apyron∞ from WITec
The apyron Raman imaging system has been developed by WITec to straddle the boundary between ease-of-use and the ultimate in confocal apability. As such, it is ideal for:
Labs with users of varied skill levels and requirements
Raman newcomers requiring advanced imaging
Accomplished Raman spectroscopists seeking superior performance
Industrial labs doing repeat experiments within limited time periods
apyron sets the benchmark for automated Raman imaging systems; delivering excellent images with outstanding spectral and spatial resolution. The ultra-fast acquisition times and exceptional signal sensitivity, combined with automated system configurations and intuitive measurement procedures, make the award-winning apyron the instrument of choice for many labs.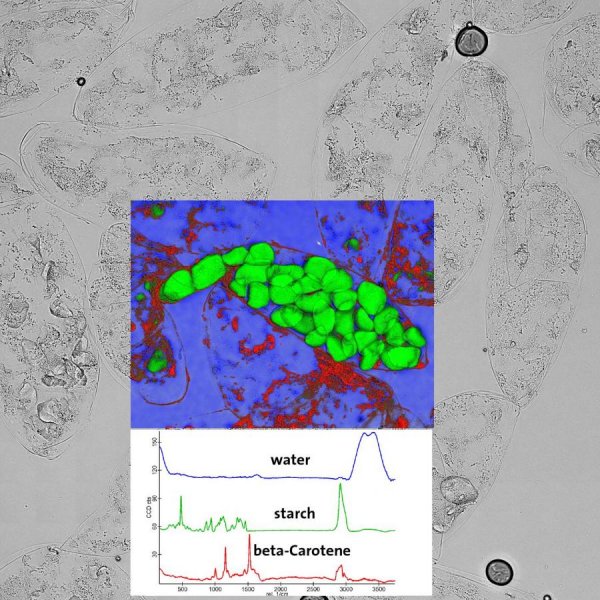 White-light microscopy and colour-coded Raman image overlay of a sample
---
A number of papers have been published by scientists around the globe who have used a WITec Raman Microscope Imaging System within their research. Here are some examples: