PPP050 - 50 mm Long 1 inch dia. Pedestal Pillar Post
50 mm St/Steel 1" dia. Pedestal Pillar Post
PPP050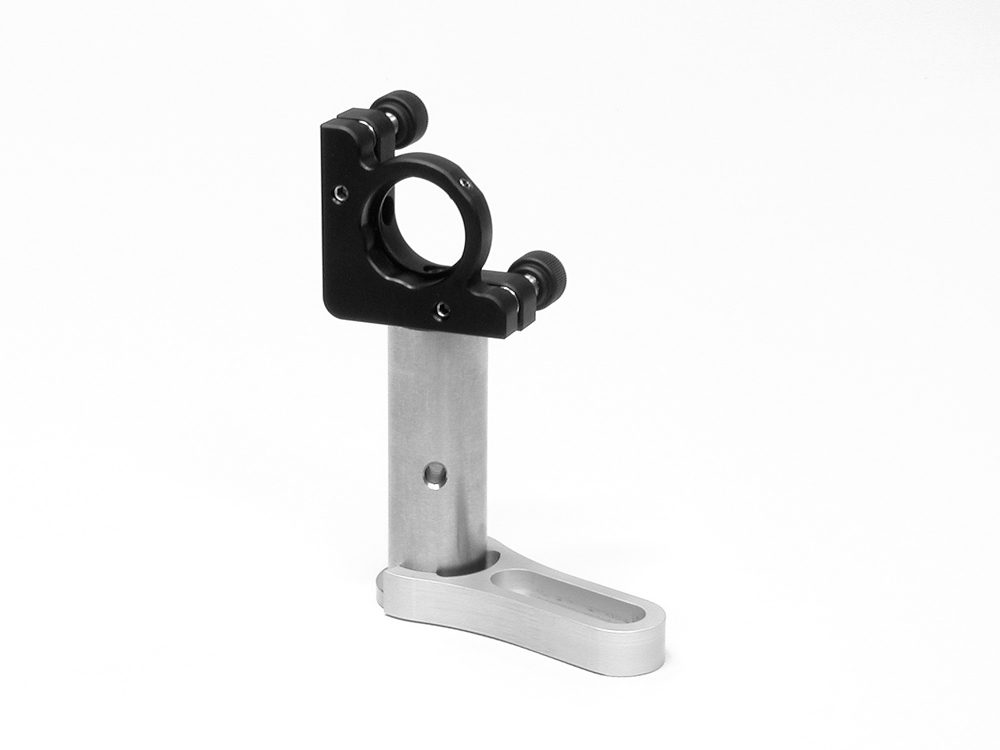 From our range of 1" diameter stainless steel pedestal posts for direct mounting of optical components.
When used with table clamping forks (TCL011 or TCL012), these posts can be positioned anywhere on an optical table.
The height can be extended with the POP range of posts and a through hole is provided to allow tightening when attached to other posts.
Tapped M4 at both ends.
There are no downloads for this product.