alpha300 Upgrades and Accessories
Modular design enables upgrades, updates, or re-tasking
WITec alpha300 accessories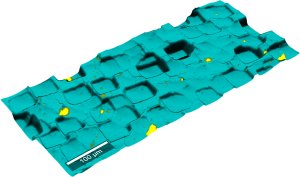 TrueSurface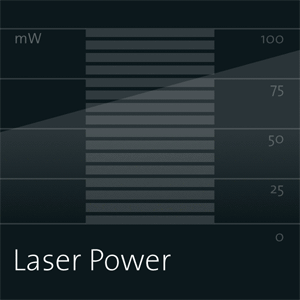 TruePower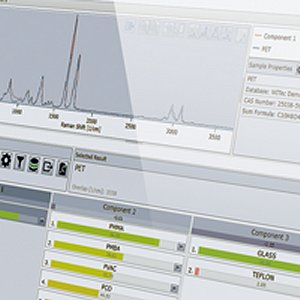 TrueMatch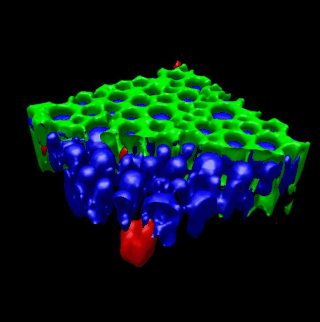 Suite FIVE software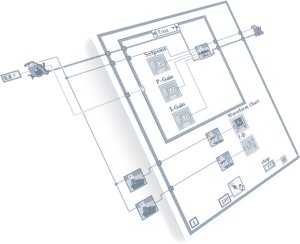 LabView™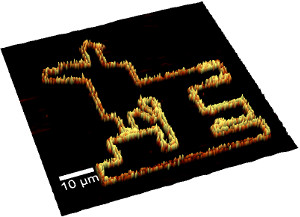 DaVinci nanolithogaphy
Over time, a lab and the research it carries out can change. Unfortunately, it is often the case that the existing equipment cannot meet the new challenges.
However, WITec's modular designs enable their alpha300 microscope systems to be upgraded, updated, or re-tasked quickly and conveniently through the following range of upgrades and accessories.

TrueSurface - Award-winning topographic Raman imaging


TruePower - Automated absolute laser power determination


TrueMatch- Integrated Raman spectral database management software


Thermal stages - Heat samples to 1500 °C, or chill to -269 °C


Supports & enclosures
- Reduce acoustic or vibrational noise


Suite FIVE - Data acquisition, evaluation, and processing software


StrobeLock - Time-resolved measurement of fluorescence and luminescence


Scanning Stages - Manual, stepper motor, and piezo stages


Rayshield Coupler - Access the lower wavenumbers


LABView™ - Function interface


DaVinci nanolithogaphy - Precision surface structuring and manipulation

For further information on some of the above products there are downloadable brochures available from the Documents tab above. Alternativley, visit the WITec accessories page using the button below.
As new techniques and technologies emerge, so must new accessories. If you don't see what you require, let us know so we can discuss it with WITec. They rely on dialogue with the scientific community to ensure WITec provide the most capable and versatile microscopy systems available.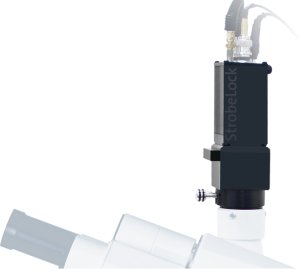 StrobeLock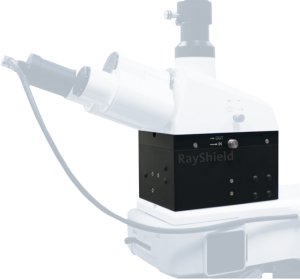 RayShield Coupler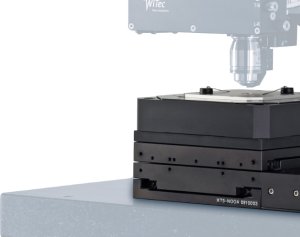 Scanning stages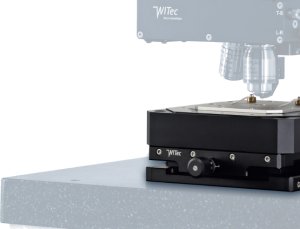 Thermal stages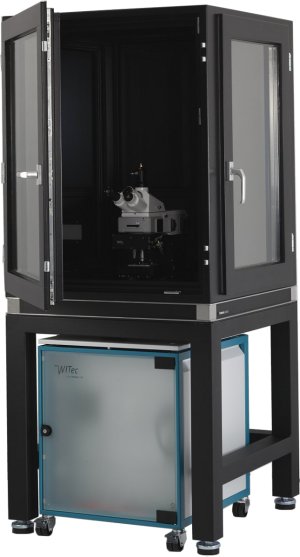 Supports & enclosures
---