About Us
Company Profile
Elliot Scientific, founded in 1990, is an established and major supplier of components and systems including Opto-Mechanics, Lasers and LEDs, Temperature instrumentation, Spectroscopy and Microscopy equipment. We provide synergistic solutions for markets in the Scientific, Research, Academic and Industrial communities.
We are uniquely positioned to assist our customers, being able to:
Supply competitive quality components and sub-systems
Supply complete high performance analytical and measurement test systems
Source, integrate and manufacture complex systems
Custom design and manufacture for OEM requirements
Provide added value in support and technical expertise
Consultancy services

Building blocks for Industry, Research, and Development
Our Building Blocks philosophy enables us to offer synergy in product lines that deliver significant benefits to the customer. By having us as a supplier for a range of needs, we can provide true solution-based offers.
Cornerstones of key product-lines underpin the major product sectors / markets
Manufacturing Supply: OEM components, optics, photonics, test instruments and so on.
Materials Characterisation: Equipment for semiconductor research, spectroscopy etc.
Photonics & Microscopy: Lasers, light sources, Optical Tweezers, precision kinematic mounts, microscopy systems and more.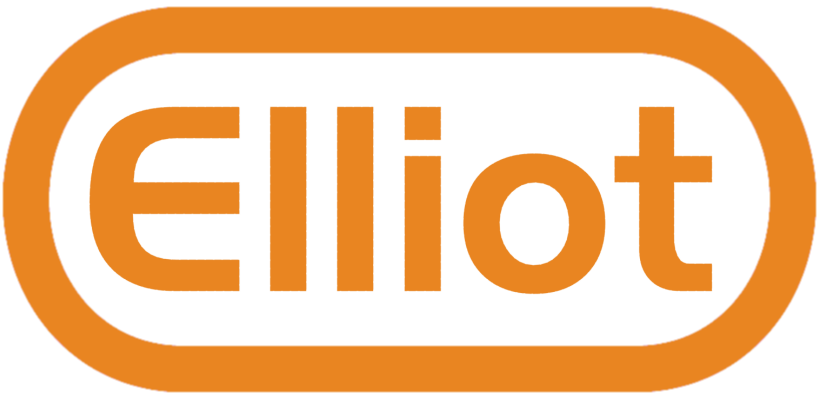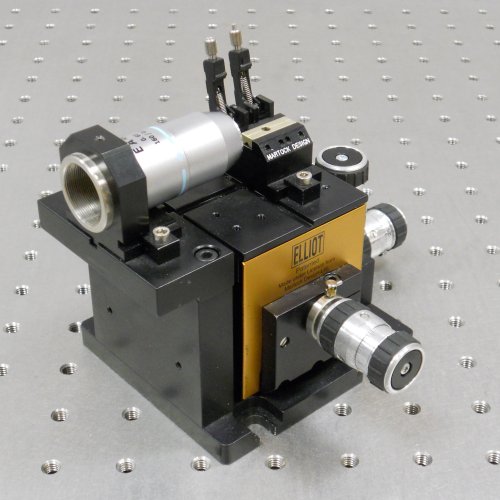 We design and manufacture our own ranges that are marketed under the Elliot|Martock and Elliot Scientific brands. Products in these ranges include our award winning Optical Tweezers, fibre positioning components and flexure stages considered to be the industry's gold standard, waveguide manipulators, automated alignment systems, micropositioners, and an expanding portfolio of other class-leading products.

Quality and the Customer Experience
For nearly thirty years Elliot Scientific has understood the need for quality and continual improvement in services and traceability, both in distribution and manufacture.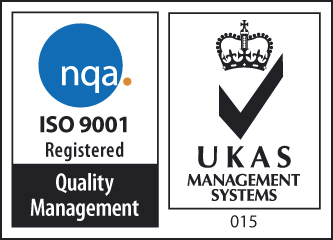 After first achieving BS EN ISO 9002 certification in 1993, Elliot Scientific now works to ISO 9001:2015 standards. Our commitment to quality always ensures our standards are the highest in our industry.

Terms and Conditions
Click here to view our terms and conditions of trade.

How to find us
The Elliot Scientific Team are based out of our St Albans office which has demonstration, admin, service and sales facilities.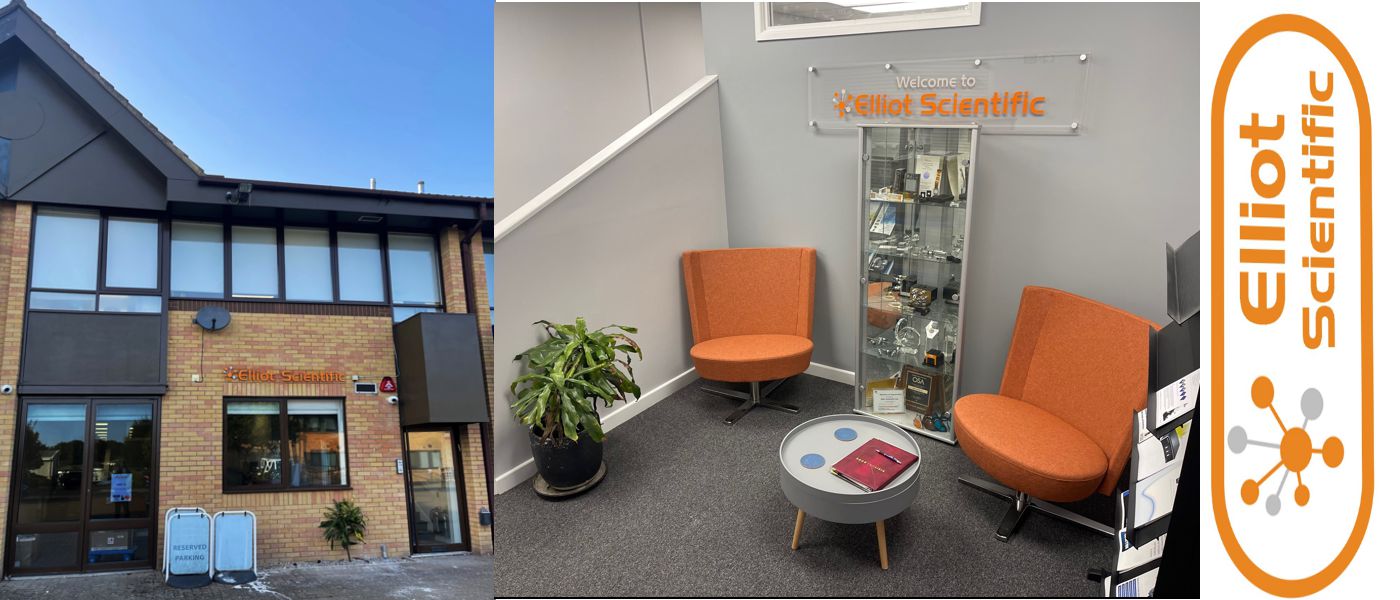 It is within easy access of the M1 and A1M motorway networks; Luton, Stanstead and Heathrow airports; and Network Rail, with St Albans station on the Thameslink mainline from London.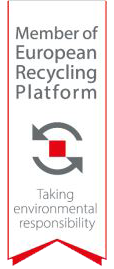 Elliot Scientific Limited
Registered in England No. 2460146
Regd. Office: Unit 11 Sandridge Park, St Albans, Hertfordshire AL3 6PH
VAT Reg: GB 540 1277 78
WEEE Reg: WEE/DF0052TQ