Career opportunities at Elliot Scientific
Elliot Scientific is an SME company, well networked and established in the scientific and photonics marketplace.
Our field of application? Photonics, opto-positioning, instruments for science, research and industry.

Our philosophy ? Solution Science - providing the best solution, technology and support for our customers.
We are always interested to hear from motivated, qualified and dedicated candidates to help drive growth and development.
For Sales and technical positions we will typically look at candidates with a degree or PhD level qualification in disciplines such as Physics, Chemistry, Materials Science, Bio-chemistry/Bio-physics.
Current vacancies are listed below:
---
Posted October 2021
We are Recruiting !
(1) Sales engineer , M/F, Fulltime, St Albans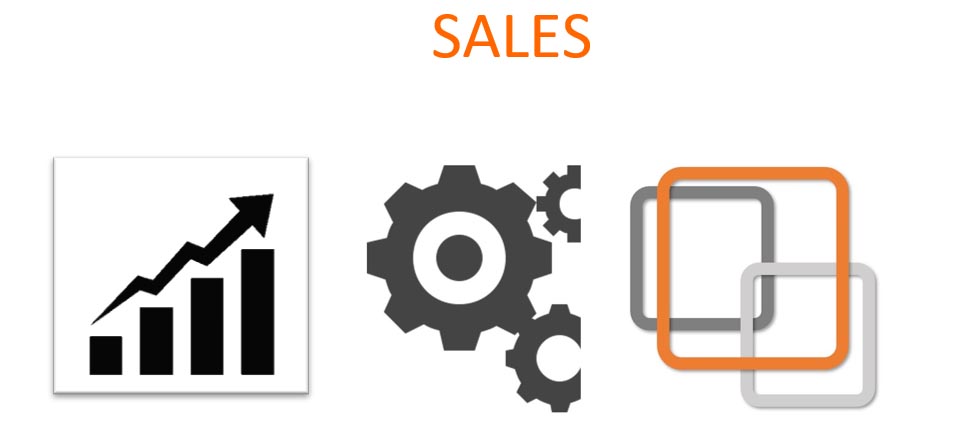 << Click for information PDF.Sales Engineer >>
Click on the links above to download the Role document
---