Elliot Scientific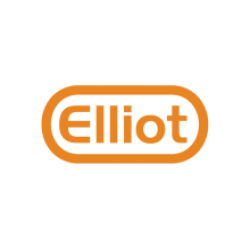 Optical Tweezers
Piezo Drivers
Optical Filters
Elliot Scientific offers Optical Tweezers for bioscience, driver electronics for piezo actuated positioners, and high quality neutral density and colour filters for optical instruments and experiments.
We welcome the opportunity to work with you on developing solutions for your specific needs, whether for a small project or for large quantity OEM volumes. We have the flexibility to develop prototypes and the manufacturing expertise to produce in large volume. Please call with your requirements or ideas: we're here to help.
---
There are no products to list.