Mitutoyo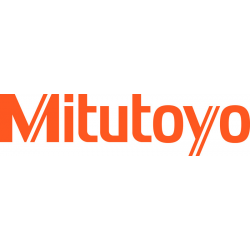 Mitutoyo is the world's leading manufacturer of precision measuring equipment with a huge range of products. Elliot Scientific utilises a special version of one of their micrometers in our Elliot|Martock MDE881 and MDE883 Workstations. We also offer this custom model for sale to other OEMs.
We welcome the opportunity to work with you on developing solutions for your specific needs, whether for a small project or for large quantity OEM volumes. Please call with your requirements or ideas: we're here to help.
---
There are no products to list.