AMETEK Scientific Instruments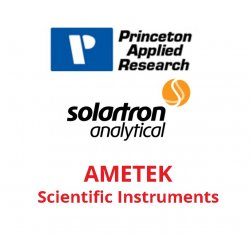 AMETEK Scientific Instruments is the global leader in the design, manufacture, and support of instrumentation for both the electrochemical and materials communities.
Comprised of Princeton Applied Research (PAR) and Solartron Analytical, AMETEK Scientific Instruments delivers solutions to meet performance and price requirements.
Princeton Applied Research and Solartron Analytical continue to innovate in both DC and AC measurements to the benefit of users studying
Energy Devices,
Energy Storage
Physical Electrochemistry,
Corrosion,
Solid-state Materials
Sensors
Nanotechnology
Surface Analysis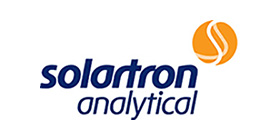 Potentiostats
Battery Analysers
Scanning Electrochemical Systems
Materials Test Systems
Solar Test Systems
Frequency Response Analyzers
Electrochemical Accessories
Materials Analysis Accessories
Software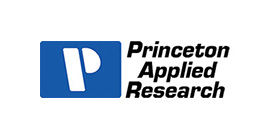 ---
There are no products to list.