Opto Mechanics & Additional Components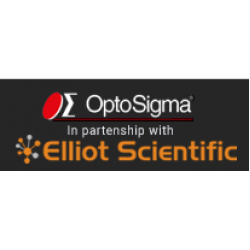 Elliot Scientific Ltd and OptoSigma Europe have created a partnership to enhance the purchasing and technical support experience for OptoSigma's products.
The Elliot Scientific Ltd / OptoSigma Webshop will assist customers in the UK who specialize in both OEM and research applications in the Laser Processing, Space & Defense, Machine Vision and Medical field.
There are no products to list in this category.