Indigo base Handheld Spectrometer
IndiGo-base unit - the IndiGo base unit is a flexible handheld spectrometer, that is modular, extremely cost effective and connects to a smartphone via bluetooth and App.
---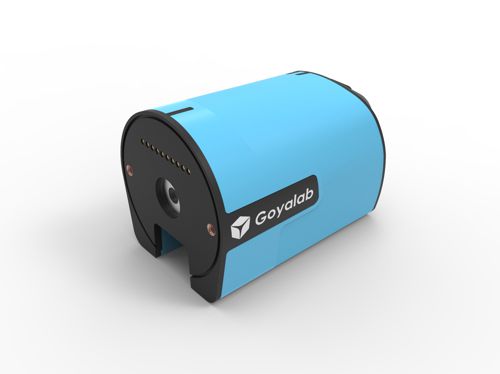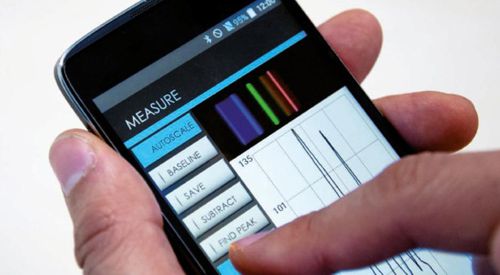 IndiGo core is acompact handheld spectrometer. It is modular, fits in the palm of your hand. It is connected via Bluetooth to a smartphone or tablet.
IndiGo core is composed of the IndiGo core module and app and enables a spectrum from 370nm to 810nm with a spectral resolution of 5nm (FWHM).
IndiGo is compatible with all smartphones or tablets equipped with a Bluetooth 5.0 connection.
A portable, affordable and customisable spectrometer.
Click on Documents above for data sheet

IndiGo UVA-UVB

IndiGo UVA

IndiGo Fluo LASER