Beam Expanders - μLS
Optimised for UV-Vis, Vis-NIR, or NIR wavebands
Beam Expanders
Corrected optics deliver low wavefront error
Large 6 mm input aperture
3, 4 or 8x magnification
Up to 46 mm exit aperture
Optimised for UV-Vis, Vis-NIR, or NIR wavebands
The Micro Laser Systems' beam expanders have been designed cover all the diode wavelengths from 350 to 1550 nm. They have a large 6 mm input aperture and can expand beams 3, 4 or 8 times. Beam sizes ranging from 2 to 45 mm in diameter can be generated with low wavefront error due to the specially corrected optics.

Micro Laser Systems offers a choice of coatings optimised for three spectral bands: 350 to 600 nm, 600 to 1000 nm, or 1000 to 1700 nm.

Micro Laser Systems can integrate a beam expander with a laser upon request.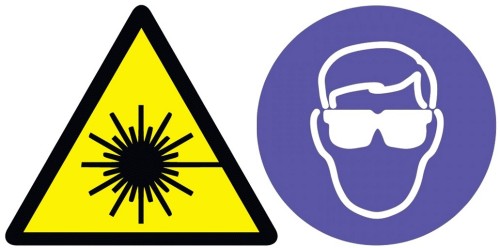 Need eye protection?
---
There are no downloads for this product.