MDE521 - Elliot Gold™ Series Polarisation Maintaining Fibre Launch System with Standard Adjusters
Elliot Gold™ series Polarisation Maintaining Fibre Launch System with Standard Adjusters
MDE521
Approximately 0.1 degrees rotational resolution
Suitable for PM fibre (125 µm)
Orthogonal alignment grooves
200 nm resolution
2 mm travel per axis
4.5 kg load capacity
Ultra-stable patented† design XYZ flexure stage
Elliot Gold™ Series polarisation maintaining (PM) fibre launch system comprising: 3-axis manual flexure stage with standard fibre (US: fiber) rotator, objective lens mount with RMS thread, and small fixed bracket.

Suitable for launching free space light beams into PM fibre as this requires the roll axis to be adjusted to ensure correct alignment of the laser and fibre polarisation axes.
All accessories are compatible with the Elliot Gold™ series flexure stages. The optical axis height is 18 mm above the platform surface and on the centre line of the location slot. Where necessary a locating tongue forms part of the accessory. A standard clamp system is used and is supplied with the flexure stages and accessory platforms. The choice of objective lens is subject to user preference, and must be ordered separately. Extra clamp sets (MDE154) are available if required.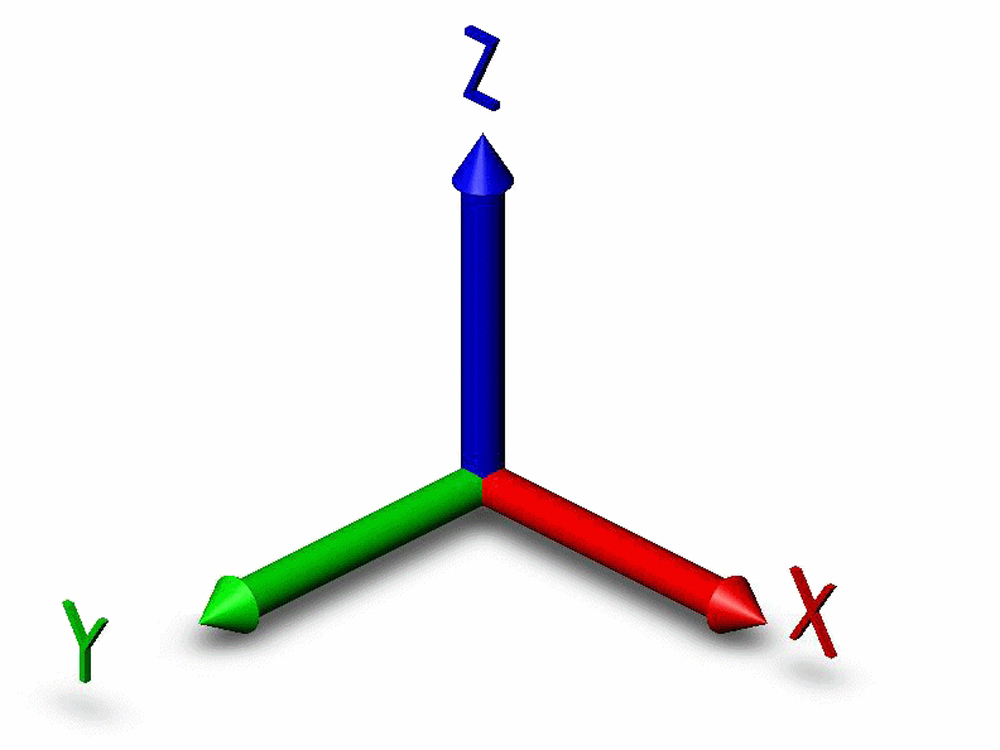 System Constituents
MDE718 Standar Fibre rotator
MDE330 Elliot Gold™ series XYZ High Precision Flexure Stage ( with 1x MDE154 clampset incl)
MDE217 Standard Manual adjusters 0.25 pitch (x3)
MDE150 Objective mount with RMS thread (Lens not included)
MDE148 Small fixed bracket with clamp set
Specifications
Configuration
Right handed version
Fibre holder
V-groove & single clamp arm for 125 µm fibre. Spring-loaded clamp arm force adjusts from 25 to 125 g
Fibre rotation
Full 360° rotation. Resolution approx 0.1 degrees
Adjuster Type
Three standard manual adjuster, 0.25 pitch (Model MDE217)
Stage travel
2 mm in X, Y and Z axes
Resolution
200 nm
Load capacity
4.5 kg
Arcuate Displacement
X axis 20 µm (at maximum range of travel)
Y and Z axes 14 µm (at maximum range of travel)
Optical axis
The optical height of all Flexure Stage accessories is 18 mm above the top plate. Therefore, the optical axis height of a mounted accessory is 94 mm above the bottom of the stage
Objective mount
Removable stainless steel sleeve with RMS thread (0.800"-36). Allows on-axis adjustment and exchange of objectives or suitably mounted aspheric or ball lenses
Variants
Left-handed version available
Imperial thread versions available
Custom v-groove sizes
† Patent Nos. GB 2129955B & USA 4635887
A number of papers have been published by scientists around the globe who have used an Elliot Gold™ Series Fibre Launch System within their research. Here are some examples: