BAS003 - Twin slotted base
Twin slotted base
BAS003
Imperial/Metric optical table compatible
Accepts M6 soc cap screws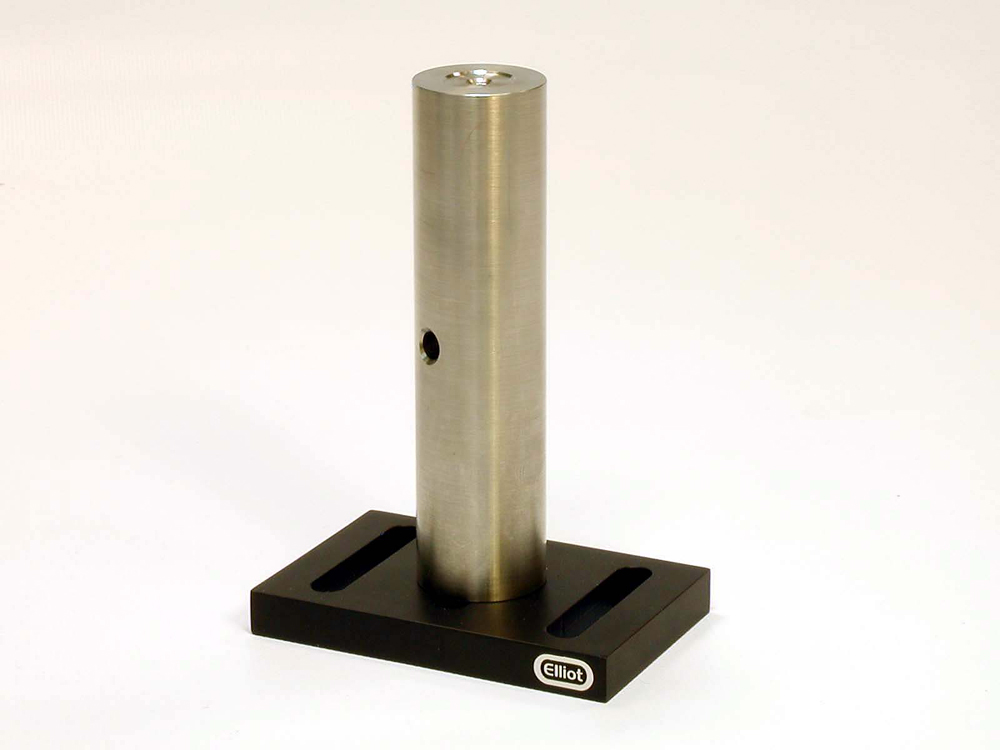 Twin slotted base for mounting the POH range of post holders. The base has an M6 clearance hole, to allow post holders to be attached by M6 soc cap screws.
All bases are compatible with Imperial or Metric optical tables.
Dimensions: 50 x 76 x 9.2 mm
There are no downloads for this product.