Green Fibre Lasers
High power at 532 nm
Green Fibre Lasers
Elliot Scientific offers the GLR series of IPG single-mode, single-frequency continuous wave (CW) green fibre lasers with output powers up to 30 W.
Based on highly efficient and reliable technologies, the GLR lasers feature a super-compact lightweight optical head connected to an air-cooled rack-mounted main laser console. The all-fibre construction allows for full range adjustment of output power without changes in power stability or beam mode parameters. The IPG GLR series of green CW lasers are used in a variety of applications within medical and scientific research.
Applications
Diagnostics imaging
Particle imaging
Velocimetry / Flow Visualisation
Laser Trapping / Optical Tweezers
Laser pumping
Holography & Interferometry
Features
Single frequency: 532 nm
10, 20 or 30 W output powers
Excellent beam quality: M2<1.1
Linear polarisation
Power stability 1%
Optical noise <0.2% RMS
Pulsed versions
Elliot Scientific also offers the GLPR and GLPM series of green pulsed fibre lasers in rack mounted or module configurations respectively. They are available in powers of 10, 15, 20 and 30 W. Please contact us for further information.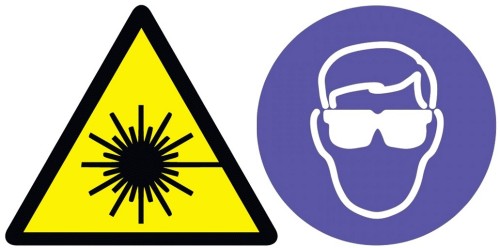 Need eye protection?
---