SQUID Sensors
Superconducting Quantum Interference Devices
Tristan SQUID Sensors
Tristan offers several configurations of low-noise SQUID sensors; these sensors serve as the heart of the iMAG® systems.
The low-temperature (LTS) SQUID sensors run at liquid helium temperatures and are fabricated using all thin-film trilayer technology, combining durability with high sensitivity. The niobium-shielded package comes with screw terminals ready to accept your custom input circuit. Tristan can also provide thin-film integrated LTS SQUID magnetometers with state-of-the-art performance.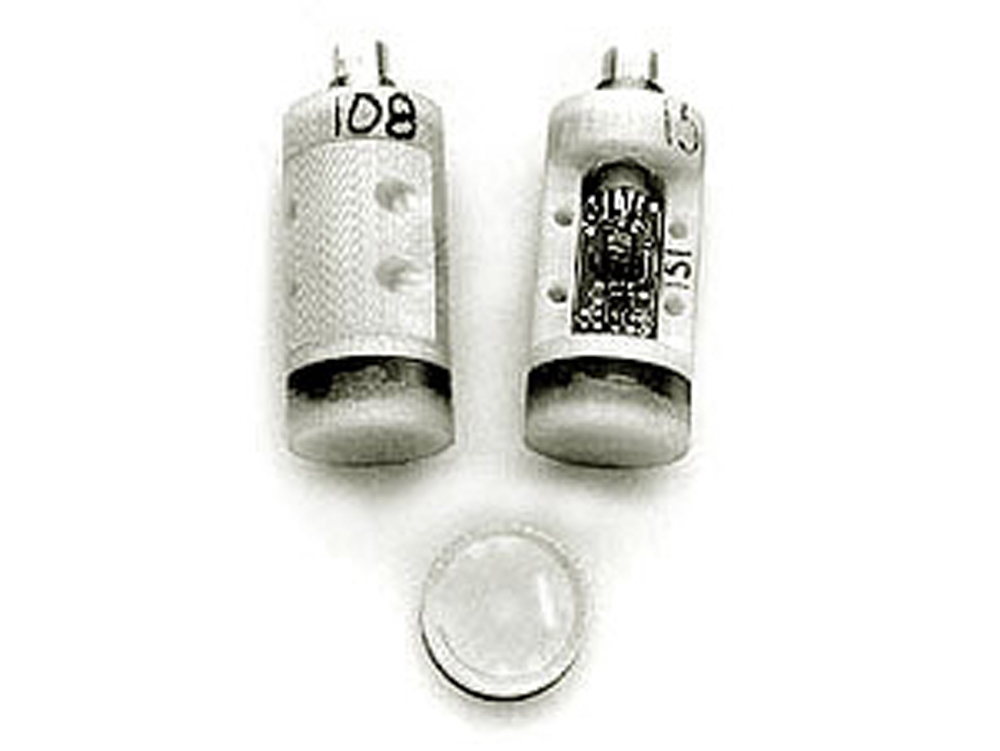 The high-temperature (HTS) SQUID sensors run at liquid nitrogen temperatures, 77 K HTS iMAG® SQUIDs feature pick-up coils patterned on the chip, with a tough passivation layer for protection from moisture and oxygen.
Tristan can guarantee magnetometer performance better than 20 fT/√Hz. For customers who need even lower noise levels, they can provide sensors with world-record noise performance.
All HTS iMAG® sensors use a common connector for attaching to the SP Cryogenic Cable; sensors may be easily interchanged to provide alternative pick up coils and different sensitivity levels.
Model Features
dc SQUID Sensors

LSQ/20 LTS
LSQ/20M LTS for MFP Probe

dc SQUID Magnetometer Sensors

HTM-8 HTS: >0.1 T ambient field operation
HTM-16 HTS: <20 fT/√Hz

dc SQUID Gradiometer Sensor

HTG-10R HTS: >100 µT ambient field operation

dc SQUID Microscope Sensor

HTM-0 MiniMAG™ HTS: >100 µT ambient field operation, 50 µm thick window
---
There are no downloads for this product.