Kinematic Mirror Mounts up to 50 mm (2")
Kinematic mirror mounts in various sizes and grades
Kinematic mirror mounts for up to 50 mm (2") optics
Siskiyou offer several ranges of kinematic mirror mounts that accept optics from 0.5" to 2" in diameter. The 'Economy' range are fitted with 80 TPI adjusters, while the 'Industrial' and 'eXtreme' grades use 100 TPI. All these adjusters have hardened steel balls running on carbide pads for stable movement. Details of the construction of these mounts can be found in a table to the right.

Most mounts are of a cutaway design to provide the maximum possible clear aperture, and all are available in a vacuum compatible version upon request. The IM100 and IXM100 mounts also incorporate a patented spring-loaded pivot point for improved function.

Grade specifications
Economy
Industrial
eXtreme
Adjuster
80 TPI
100 TPI reversable
Travel/axis
8°, IM05.C3 is 10°
Min. controllable motion (arc sec)
8.6 for ½", 6.2 for ¾", 3.8 or 4.9 for 1",
and 2.5 for 2" mounts
Lockable
No
Yes
Backplate
⅜" Al
⅜" Al
Mounting options
2 x 8-32 (M4)
2 x ¼-20 (M6)

'Economy' clear quadrant mounts in left- and right-handed formats

IM05.C2

IM75.P2

IM10.A2

IM100.C3

IXM100.T2

Model
Mount size
(Inches)
Design
Aperture size
(If limiting)
L/H option
Colour-coded
Translation
'Z-mode'

Economy

IM100.C2a
1
Clear quadrant
•
•
IM100.T2a
1
Mirror mount
1¼"
•
IM200.C2a
2
Clear quadrant
•
•

Industrial

IM05.C2
½
Clear quadrant
•
IM05.C3
½
Clear quadrant
•
Yes
IM05.P2
½
Mirror mount
•
IM75.A2
¾
Mirror mount
•
IM75.C2
¾
Clear quadrant
•
IM75.P2
¾
Platform
•
IM10.A2
1
Mirror mount
•
IM10.C2
1
Clear quadrant
•
IM10.P2
1
Platform
•
IM100.C2
1
Clear quadrant
•
•
IM100.C3
1
Clear quadrant
•
•
Yes
IM100.T2
1
Mirror mount
1¼"
•
IM100.T3
1
Mirror mount
1¼"
•
IM200.C2
2
Clear quadrant
•
•
IM200.C3
2
Clear quadrant
•
•
Yes

eXtreme

IXM100.C2
1
Clear quadrant
•
•
IXM100.C3
1
Clear quadrant
•
•
Yes
IXM100.T2
1
Mirror mount
1¼"
•
IXM100.T3
1
Mirror mount
1¼"
•
Yes
IXM200.C2
2
Clear quadrant
•
•
IXM200.C3
2
Clear quadrant
•
•
Yes
---
Siskiyou Corporation has been producing popular laboratory mechanicals for over 40 years; designing from the outset with quality and flexibility in mind.
Siskiyou do not aim at single disciplines, such as Photonics or Life Sciences, but craft their products to provide end users with the modular tools for constructing systems that are only limited by their imagination.
These concepts have ensured Siskiyou components outperform and outlast competitive products.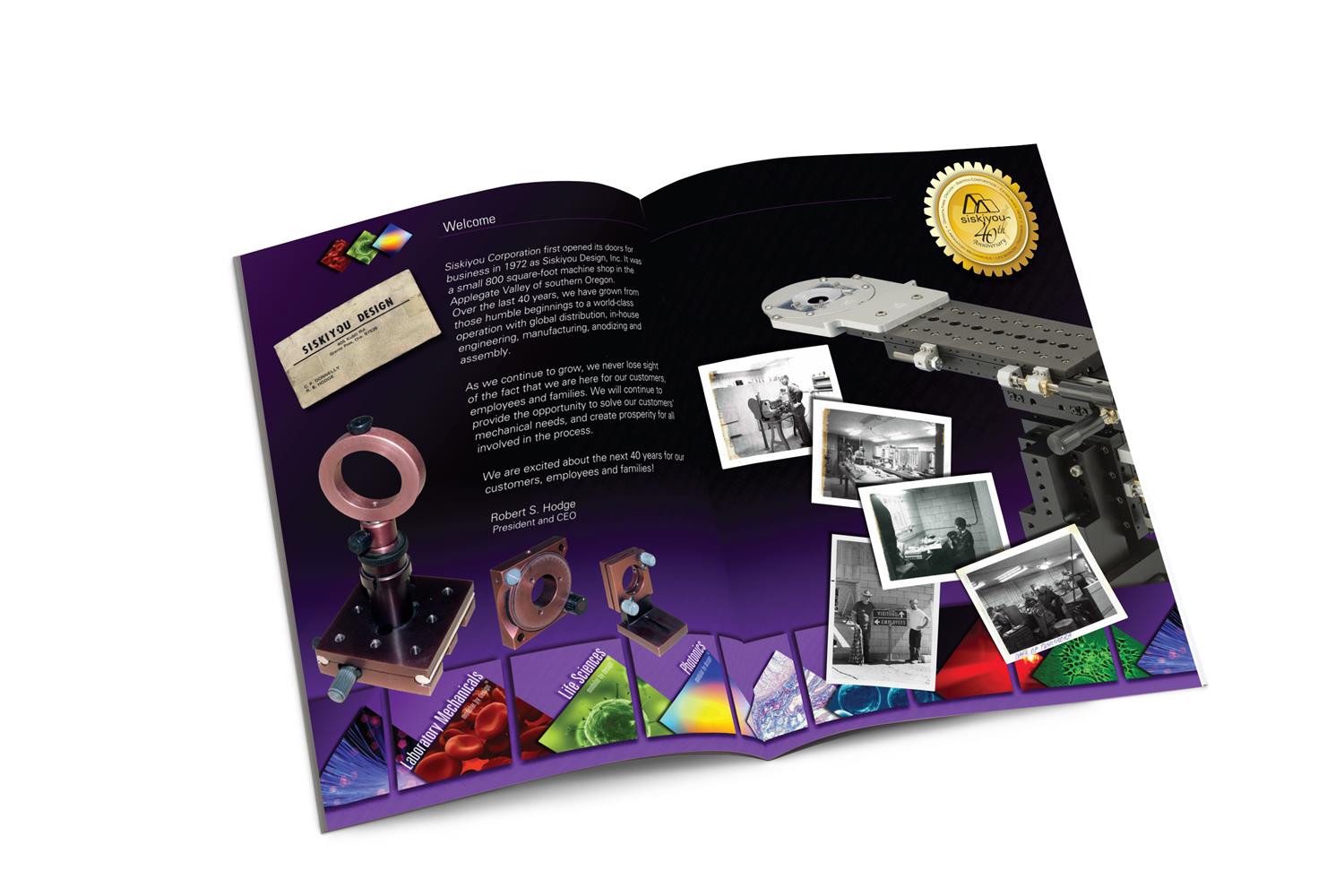 For more information, you can download the full Siskiyou catalogue here
---