PY-6M Pitch/ Yaw platform
Pitch Yaw larger load platform
The PY-6 is designed for heavier and larger applications than the PY‑2/ PY-4 variants. Like the smaller load units the PY-6 larger load version in­corporates the same patented pivot design (pat.# 6590723), but has been engineered to hold larger loads to ensure rock-solid load capability even under the most extreme conditions. The PY-6 can be driven with the motorized 420 or 840 series DC servo actuators for even greater position accuracy. The PY-6 is designed to attach to the 540 series of manual and motorized lab jacks for increased Z-axis alignment.
.
---
PY-6 M (Metric) Pitch /Yaw Platform

Model
PY-6-M (Metric)
Product specifications
Centred load (max)
80 lbs (36.28 Kg)
Operating load (max)
22.7 kg (50 lb)

Pitch

Yaw

± 3°

± 5°

Minimum controllable motion -

Pitch and Yaw: 1.7 arc seconds, typical

Options
Motor actuators

LabJack (z)
---
Siskiyou Corporation has been producing popular laboratory mechanicals for over 40 years; designing from the outset with quality and flexibility in mind.
Siskiyou do not aim at single disciplines, such as Photonics or Life Sciences, but craft their products to provide end users with the modular tools for constructing systems that are only limited by their imagination.
These concepts have ensured Siskiyou components outperform and outlast competitive products.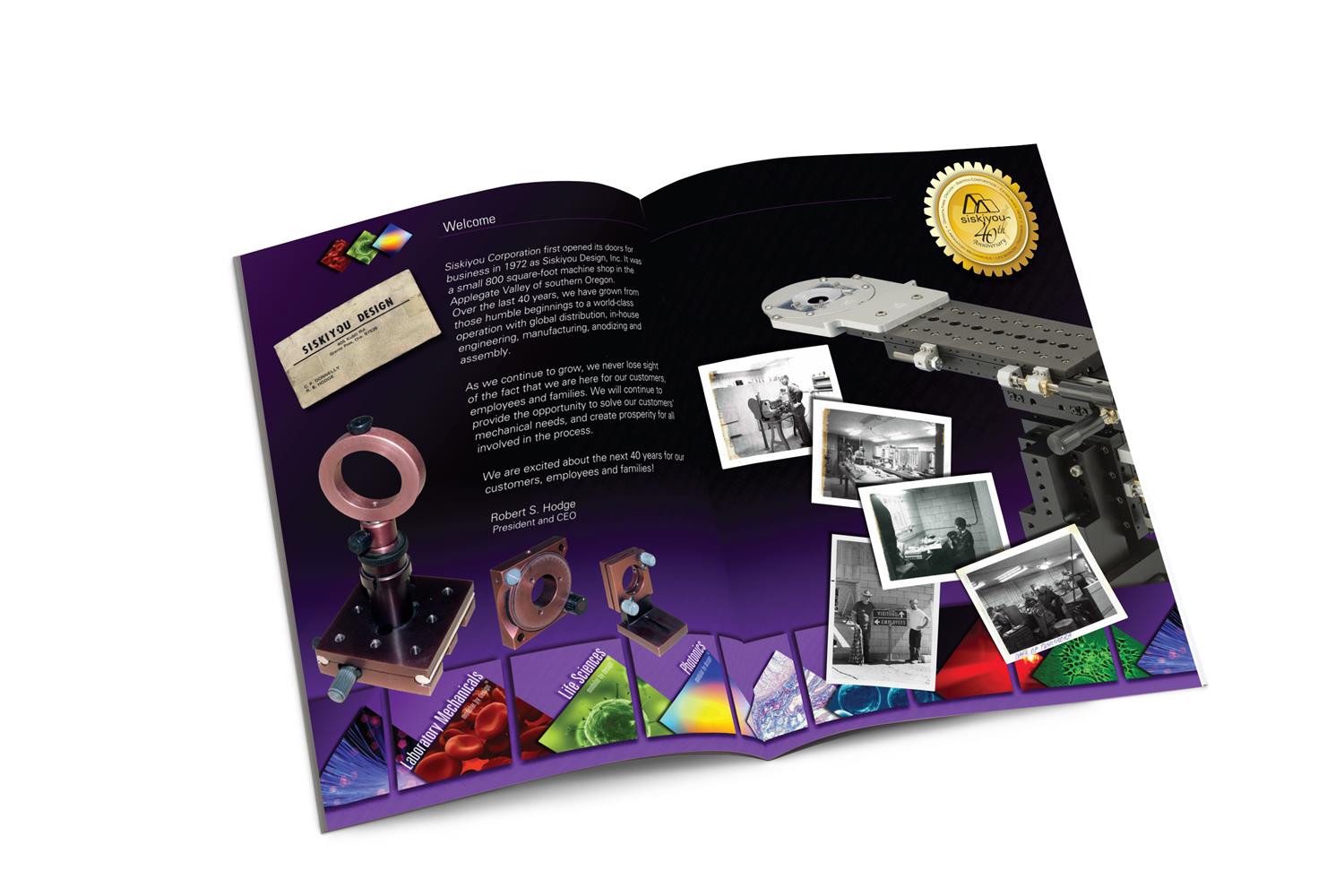 For more information, you can download the full Siskiyou catalogue here
---
There are no downloads for this product.