MDE881 - Elliot Gold™ Series Professional Workstation
Elliot Gold™ Professional Workstation
MDE881
Optical workstation with six independent axes of manipulation. Designed for precise alignment of both input and output fibres to an optical waveguide device.
6-Axis precision manipulation
All 6 axes are truly independent of each other
No cross-talk
Direct readout of waveguide Y axis position.
Fast rack & pinion drive enables easy access to central workstation for simple loading
Portable & stable - no need for an optical table.
Incorporates two Elliot Gold™ Series XYZ Flexure Stages (MDE122) with 20 nm sensitivity.
Setting a new standard in device/waveguide manipulation
Alignment of single mode fibres (US: fibers) to photonic devices is a demanding task and the Elliot/Martock range of precision positioners was originally developed to address this application. With dual interface optical waveguide devices however, things become more complicated as it is necessary to align fibres (or fibre arrays) to both the input and output facets of a device.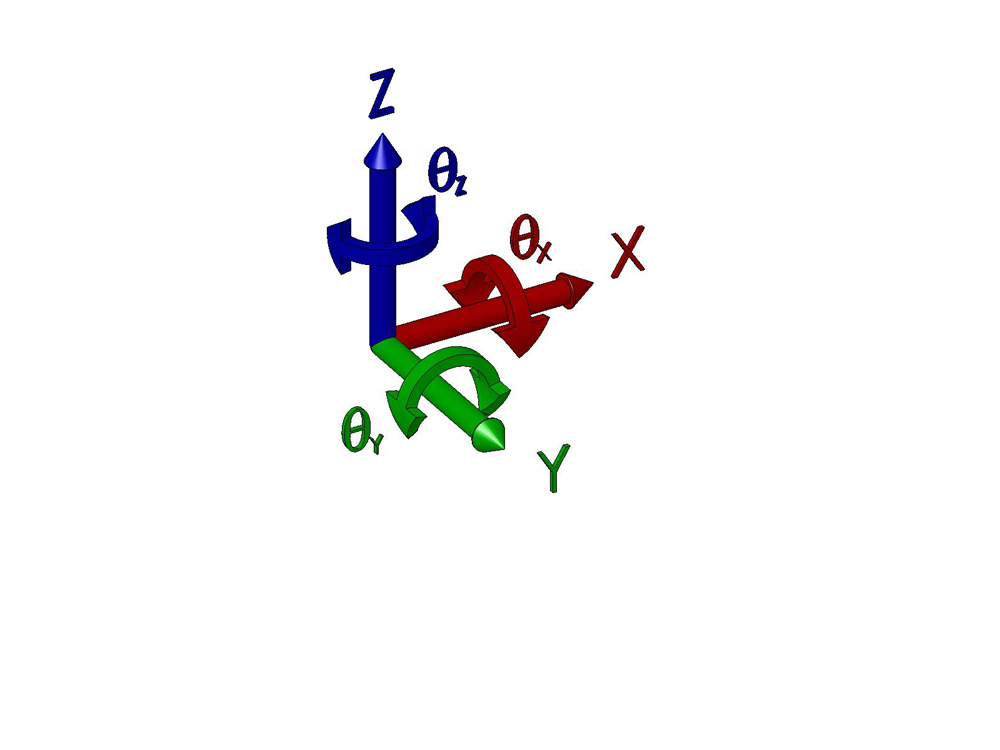 The MDE881 Workstation has been designed specifically to provide the multiple degrees of motion required for this type of critical alignment and is suitable for use with a wide range of devices and fibre types for both characterisation and pigtailing applications.
The Elliot Gold™ Series Professional Workstation MDE881 comprises two patented XYZ Flexure Stages† mounted on a base plate, with a central stage for rotation, tilt and transverse motion. The XYZ Flexure Stages incorporate patented High Precision Adjusters††.
For enhanced operator convenience and productivity, each of these XYZ flexure stages can be moved away from the central stage by 40 mm travel on a rack and pinion drive. This allows rapid outward movement of the XYZ stages holding the fibres in order to access the central stage and hence facilitates loading of the workstation.
Fast rack & pinion drive for easy access. Open for loading.
Click pictures to enlarge

Closed for alignment. Adjustable end-stops prevent the fibres from touching the waveguide facets.
Adjustable end-stops are provided to prevent the fibres touching the waveguide facets and to accurately re-locate them. Digital readout of the Y travel is provided to allow the operator to read waveguide positions. Thus stepping the fibre across the substrate to locate individual waveguides becomes a simple task.
The XYZ flexure stages can be fitted with single fibre or ribbon fibre holders, this latter type also having a rotation feature e.g MDE717. All other XYZ flexure stage top plate accessories are compatible.
The central stage provides roll (θx) and pitch (θy) at a height of 125 mm from the bottom of the base plate and these both coincide with the yaw (θz) axis at a height of 18 mm above the middle of the top plate of the θz rotation unit. All six axes are truly independent of each other with no crosstalk. Rotation axes are defined by curved bearings hence rotation is always in a true arc.
| File Name | Size | Link |
| --- | --- | --- |
Showing 481 to 2 of 2 (1 Pages)
Specifications
Configuration
Dual Elliot Gold™ Series XYZ Flexure Stages (MDE122), each mounted on a Rack & Pinion Slide
Central 5-axis stage
Integral base plate with carrying handles
Optical Axis Height
125 mm from bottom of base plate, coincident with a point 18 mm above the middle of the top plate of the θZ rotation unit
Flexure stages x2:
Model
MDE122
Adjuster Type
Three high precision adjusters (Model MDE216) utilising a patented†† lever system with rotary fine and coarse control
Stage travel
2 mm in X, Y and Z axes
Resolution
20 nm
Load capacity
4.5 kg
Arcuate Displacement
X axis: 20 µm (at maximum range of travel)
Y and Z axes: 14 µm (at maximum range of travel )
Rack & Pinion Slides x2:
Travel
40 mm coarse travel in X axis
Lockable
End Stop
Adjustable end-stop defines position to <1 µm accuracy
Central Workstation x1:
θx
± 4° rotation with 1 arc sec resolution
θz
± 4° rotation with 1 arc sec resolution
θy
± 1° rotation adjustable by hex key supplied with MDE881.
Adjustment is useful for aligning to waveguides mounted on epoxy in packages where device is not necessarily sitting flat
Y-travel
25 mm standard (MDE881-25) with 0.5 µm resolution and direct digital read-out of position to 1 µm (with digital micrometer)
Z-travel
6 mm with 2 µm resolution by means of hex key adjuster
Includes
Model MDE154 clamps (Quantity: 3 sets)
MDE881 fitted with optional MDE884 ribbon fibre rotators.
Click pictures to enlarge
Options and Accessories
MDE881-60
Central workstation 60 mm travel
MDE747
Waveguide Mount with Pitch, Roll and Height Adjust
MDE890
Waveguide Mount with θy and X Adjust *
MDE891
Waveguide Mount with θy plus X and Z Adjust *
MDE741-nn
Waveguide/Device Holder - Basic
MDE742-nn
Waveguide/Device Holder - Vacuum
MDE743-nn
Waveguide/Device Holder - Mechanical
MDE884RH & MDE884LH
Fibre Array / Crystal Rotator, Long Reach
MDE750
Bare Fibre Holder (Mechanical), Long Reach
MDE751
FC/PC Connector Fibre Holder (Mechanical), Long Reach
MDE752
Universal Base
MDE753
Long Reach Microscope Objective Holder
E2300
DAli 3 Device Automatic Alignment System
* MDE890 and MDE891 can be used to extend the rotation range - useful for holding components such as Fabry-Perot filters
† Patent Nos.
GB 2129955B & USA 4635887
†† Patent Nos.
GB 2152616B & USA 4617833
A number of papers have been published by scientists around the globe who have used an Elliot|Martock MDE881 series waveguide alignment system within their research. Here are some examples: