Optogenetics Positioner
A simple solution for adding laser light stimulation to a Nikon, Olympus or Zeiss microscope
IS-OGP Series
The IS-OGP series provides a simple, complete solution that adds a laser light source to your Nikon, Olympus or Zeiss microscope for optogenetics research. It positions a small ( 10 µm typical with 20x objective ) stimulation spot to any location within the field of view.
The single-mode FC connectorised fibre optic cable input from your light source, combined with the included FLG-FC/2 optics internal to the IS-OGP (patent pending), creates a collimated input to the rear aperture of the microscope objective.
---
Siskiyou Corporation has been producing popular laboratory mechanicals for over 40 years; designing from the outset with quality and flexibility in mind.
Siskiyou do not aim at single disciplines, such as Photonics or Life Sciences, but craft their products to provide end users with the modular tools for constructing systems that are only limited by their imagination.
These concepts have ensured Siskiyou components outperform and outlast competitive products.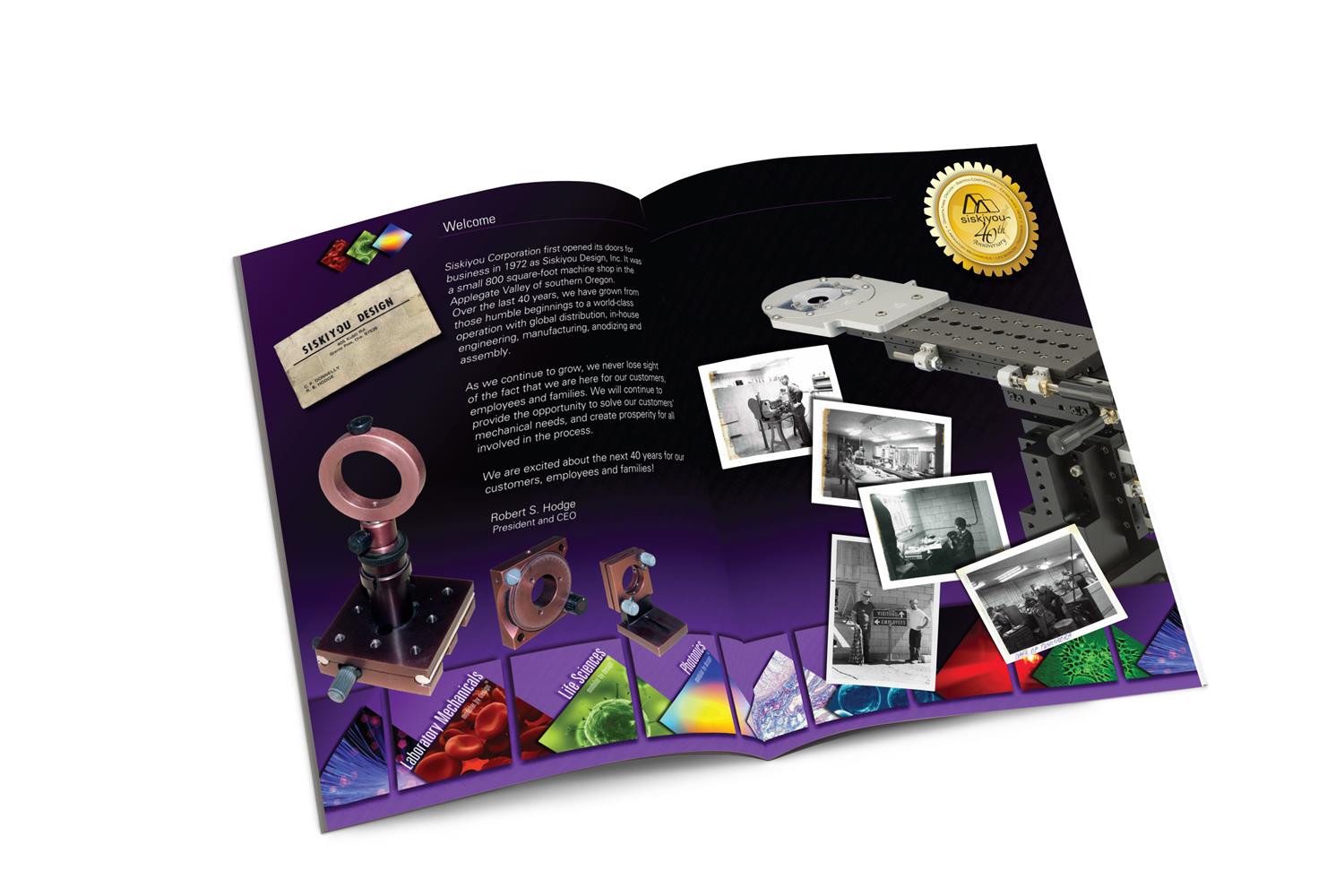 For more information, you can download the full Siskiyou catalogue here
---