Dovetail Rail System
Dovetail rail system in two sizes for aligning components
Rails & Rail Carriers: 25 mm or 50 mm
Siskiyou manufacture a dovetail rail system in black anodised aluminium, of either 25 or 50 mm width, that enables a researcher to quickly attach and align components. This is achieved via a variety of matching snap-on rail carriers designed for supporting posts, mounts and more.
Rails are available in metric or imperial formats, and of different lengths. They can be secured at any angle to a microscope or optical table via counterbored clearance holes and slots. The longer rails are machined at each end for bolting together, thus extending rail length.
25 mm Series

Rail length

1½"
3"
6" extendable
12" extendable

Carriers

M4 or M6 / 8-32 or ¼-20 threaded hole
As above with relief
As above, rotatable
Orthogonal axis carrier
Flip mount with 9 x M4/8-32 threaded holes

50 mm Series

Rail length

4" extendable
8" extendable

Carriers

½" width with 3 x M6 / ¼-20 threaded holes
1" width with 4 x M6/¼-20 threaded holes & 1 x M6/¼-20 clearance hole
2" width with 4 x M6/¼-20 threaded holes & 4 x M6/¼-20 clearance holes

Full details of this range and its accessories can be found in the Siskiyou catalogue below.
---
Siskiyou Corporation has been producing popular laboratory mechanicals for over 40 years; designing from the outset with quality and flexibility in mind.
Siskiyou do not aim at single disciplines, such as Photonics or Life Sciences, but craft their products to provide end users with the modular tools for constructing systems that are only limited by their imagination.
These concepts have ensured Siskiyou components outperform and outlast competitive products.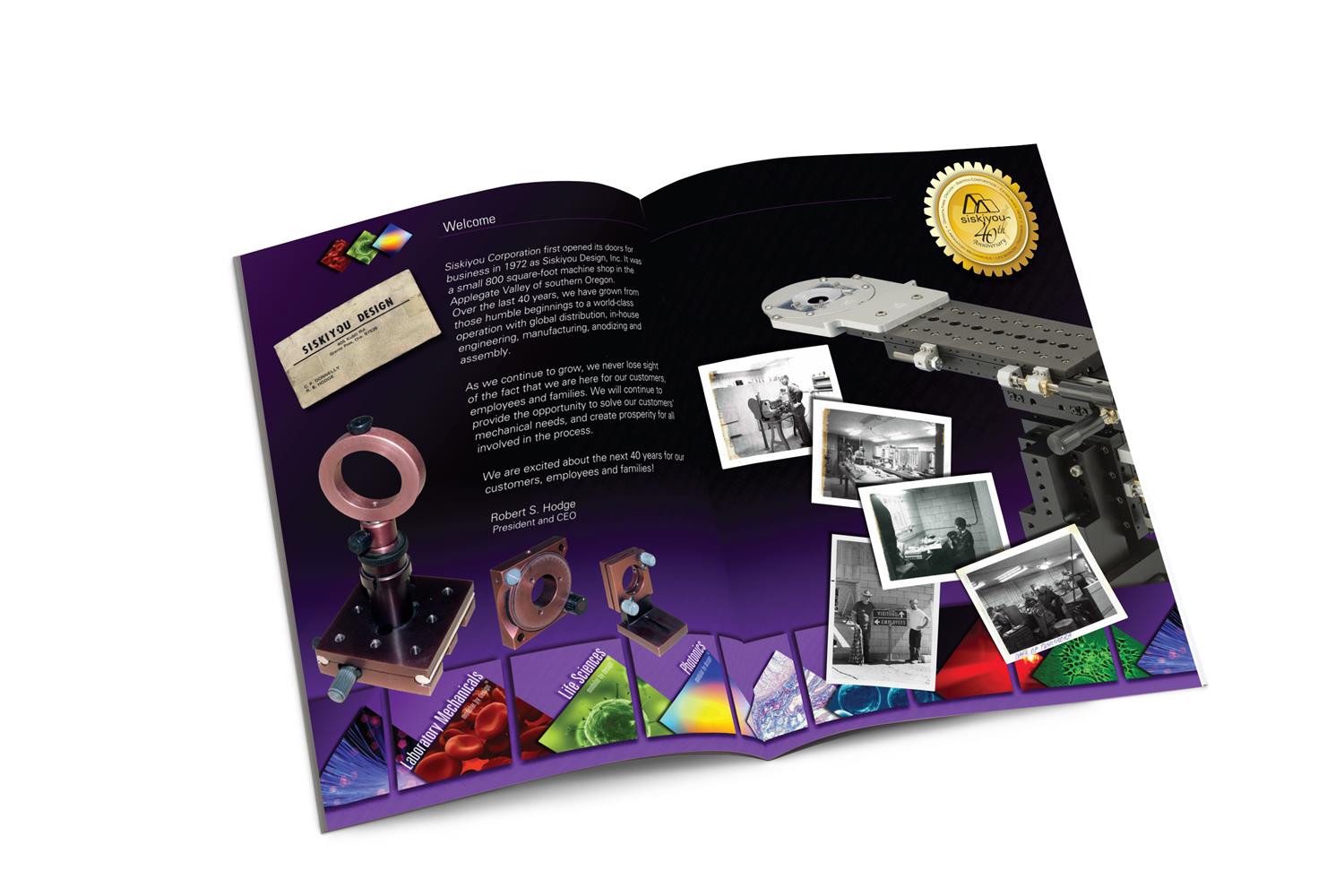 For more information, you can download the full Siskiyou catalogue here
---