MDE251M Precision Centring Micropositioner with Micrometers
Precision Centring Small Micropositioner with Micrometers
MDE251M
Travel ± 1 mm
Stainless steel body
Micrometer adjusters
For use where space is limited
Wide range of configurations
Two independent dovetail slides
Fine thread 0.25 pitch adjusters
Very smooth backlash-free motion
No interaction between X & Y axes
Standard 11 mm Ø bore (suits small laser diodes)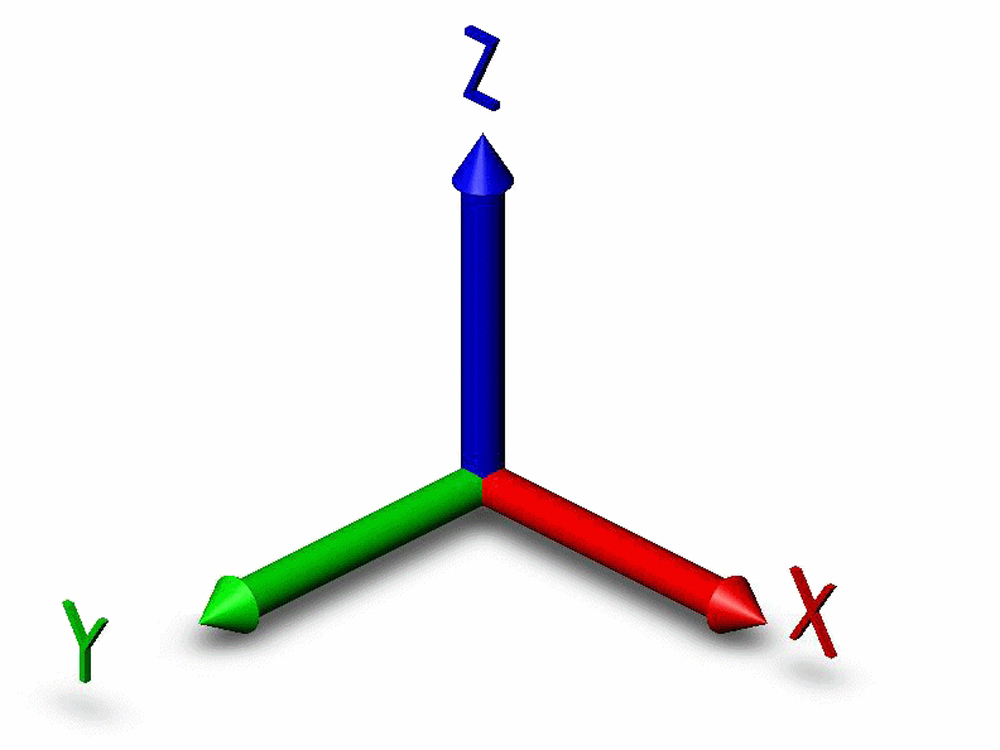 The MDE251M is a small, dual axis, micrometer equipped, precision centring XY mount for optic micropositioning.
Specifications
Travel
± 1 mm X and Y
Micrometer scale
0.01 mm
Bore diameter
11 mm
Mounting holes
Two M2 x 3.5 mm deep
Thickness
13 mm

Note: Surface mating with these micropositioners must be truly flat. Unflat surfaces or overtightened screws will cause the slide motion to be jerky and stiff due to distortion. Dovetail slides, unlike miniature ball slides, are unlikely to be permanently damaged by temporary distortion, as the load is supported on a comparatively large area.