MDE185 - Pitch and Yaw Stage with High Precision Adjusters
Pitch and yaw adjustment for Elliot Gold™ XYZ flexure stages
MDE185
Pitch and yaw adjustment about a single point in space
± 3° range in pitch ( θY )
± 5° range in yaw ( θZ )
Resolution < 0.1 arc secs
Rotation in a true arc - no cross-talk
Excellent long-term stability
User-replaceable adjusters
Swing-out pointer identifies the centre of rotation for ease of use
Fits Elliot Gold™ Series XYZ flexure stage to provide 5 & 6 axis operation
Right-handed. Left-handed configuration to special order
Add optional fibre or fibre array rotation holders to provide roll axis adjustment
Standard fibre holders fit top plate
Optical axis height 125 mm when fitted to flexure stage
The MDE183 and MDE185 Rotation Stages add pitch and yaw adjustments to the Elliot Gold™ Series XYZ flexure stages. Applicable to a wide range of fibre and device alignment tasks requiring the ultimate in flexibility and precision control.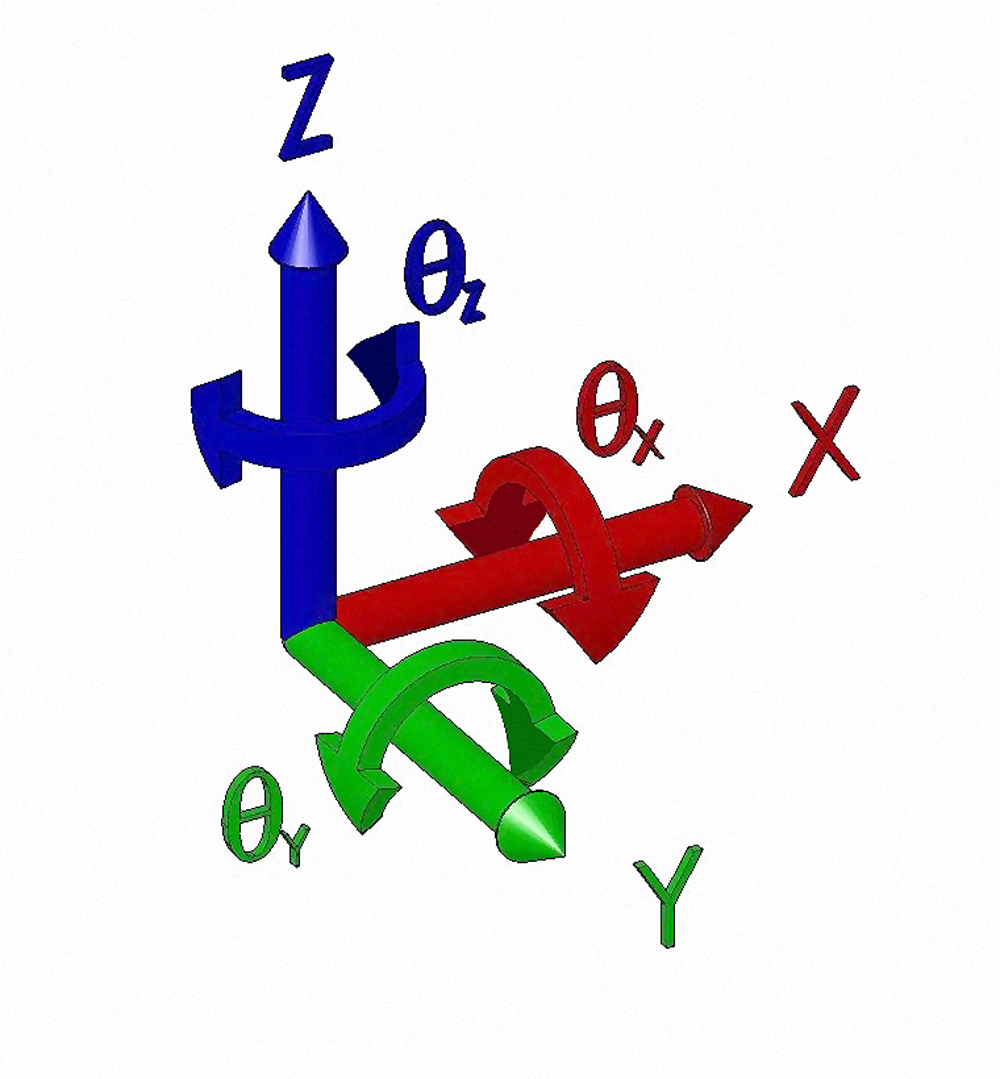 The MDE185 pitch and yaw module provides a ± 3° range in pitch and a ± 5° range in yaw, with a resolution of < 0.1 arc secs. The module has a locating slot to accept Elliot|Martock standard top plate accessories such as fibre holders allowing bare fibre, ribbon cable and connectorised fibre to be used with the rotation module. A locating tongue on the base interfaces with the top plate of the flexure stages. When fitted with a fibre rotator and attached to a stage, the module allows 6-axis manipulation of a fibre about a single point in space. A swing-out pointer identifies the rotation centre for ease of use.
The MDE183 and MDE185 can be used with various top plate accessories from the Elliot|Martock range. These stages can also be mounted on riser blocks for 94 mm or 125 mm optical axis height. The MDE190 riser block is used to extend the axis height of an MDE147 or MDE148 bracket to 125 mm for 5 or 6 axis fibre launch applications.
All accessories are compatible with the flexure stages. The optical axis height is 18 mm above the platform surface and on the centre line of the location slot. Where necessary a locating tongue forms part of the accessory. A standard clamp system is used and all accessories requiring attachment in this format are supplied with a clamp set.
Specifications

Model

MDE185

Configuration
Right handed version
Adjuster Type
2x High precision adjusters (Model MDE216) utilising a patented† lever system with rotary fine and coarse control
Range
θZ (yaw)
Coarse adjustment
± 5°
Fine adjustment
± 0.1°
θY (pitch)
Coarse adjustment
3°
Fine adjustment
± 0.1°
Resolution
θZ (yaw)
Coarse adjustment
5.5 arc seconds
Fine adjustment
< 0.1 arc seconds
θY (pitch)
Coarse adjustment
5.5 arc seconds
Fine adjustment
< 0.1 arc seconds
Optical axis
When MDE185 is mounted onto an Elliot Gold™ Series XYZ flexure stage, the optical axis height is 125 mm above the bottom of the stage.
Cross-talk
No cross-talk - Rotation in a true arc
Visual Indicator
Swing-out pointer identifies the centre of rotation
Includes
Model MDE154 clamp set
† Patent Nos. GB 2152616B & USA 4617833